Camping in Michigan is a great adventure! At Outdoor Adventures Grand Haven RV Resort and Campground, you can make memories that are sure to ...
We are now taking reservations for the cabins at Mount Pleasant Resort! They will be open for visitors beginning on November 1! CMU football, ...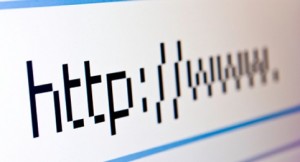 In the middle of all of the other fun we've had lately, we updated our website recently! We have gotten lots of great feedback ...
The activities themes for 2016 have been set! Each week, each resort has a theme that the activities center around. Vegas, Western, Fathers, Patriotism, ...
Memorial Weekend is the unofficial kickoff of summer in Michigan. It's the first long weekend where the weather is (usually!) good and people are ...
Each year, we create a Guest Guide to serve as a resource to our visitors. The 2016 version is ready for you! The Guest ...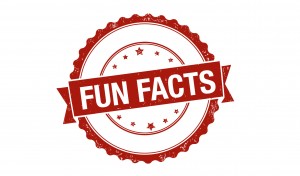 Today, we're going to share some fun facts about Outdoor Adventures with you! Kayaking and paddle boating are free for resort guests! Lake Shore ...
One of the most memorable and fun parts of summer is celebrating Independence Day by catching a fireworks display. To help you have a ...
Outdoor Adventures Kalamazoo Resort! We purchased the former Spring Lake Resort just about two short weeks ago and are getting it ready for a ...
Limited Time - First Visit Special
Free RV Camping Vacation - 3 Days, 2 Nights