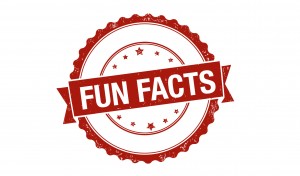 Today, we're going to share some fun facts about Outdoor Adventures with you! Kayaking and paddle boating are free for resort guests! Lake Shore ...
One of the most memorable and fun parts of summer is celebrating Independence Day by catching a fireworks display. To help you have a ...
Outdoor Adventures Kalamazoo Resort! We purchased the former Spring Lake Resort just about two short weeks ago and are getting it ready for a ...
"Peak season" at Outdoor Adventures runs from Memorial Weekend through Labor Day. This is the time of year we get the most visitors at ...
Memorial Day, the unofficial kickoff of summer, is just over a month away. You've likely been looking for things to do and ways to ...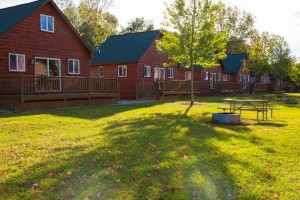 RVs, fifth wheels, travel trailers, and pop-ups are a great way to camp, but not everyone has those at their disposal. Outdoor Adventures ...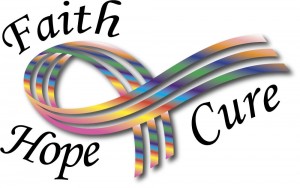 We wanted to take this opportunity to encourage you to join us in the fight against cancer. On May 21, Outdoor Adventures will participate ...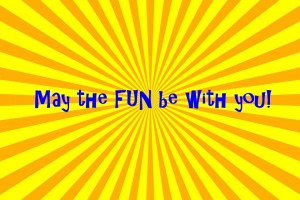 May is quickly approaching and it's an important month for Outdoor Adventures! The seasonal resorts, which are in Grand Haven, West Branch, Sterling, Omer, ...
The last few days have been particularly busy and productive at Mount Pleasant Resort! How, you ask? Just check this out! Construction has begun ...
Limited Time - First Visit Special
Free RV Camping Vacation - 3 Days, 2 Nights