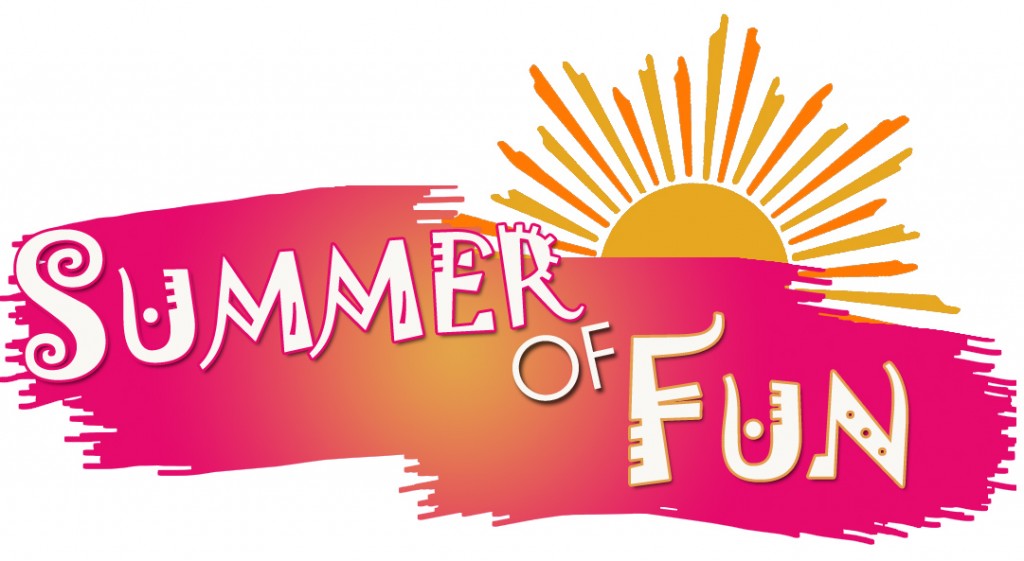 Memorial Day, the unofficial kickoff of summer, is just over a month away. You've likely been looking for things to do and ways to ...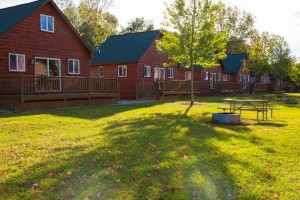 RVs, fifth wheels, travel trailers, and pop-ups are a great way to camp, but not everyone has those at their disposal. Outdoor Adventures ...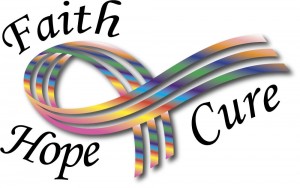 We wanted to take this opportunity to encourage you to join us in the fight against cancer. On May 21, Outdoor Adventures will participate ...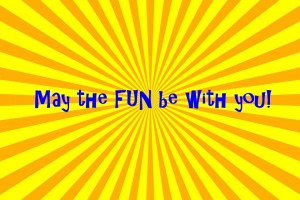 May is quickly approaching and it's an important month for Outdoor Adventures! The seasonal resorts, which are in Grand Haven, West Branch, Sterling, Omer, ...
The last few days have been particularly busy and productive at Mount Pleasant Resort! How, you ask? Just check this out! Construction has begun ...
In just two days, we will be welcoming approximately 350 visitors at our corporate office in Bay City. They are coming to enjoy the Bay ...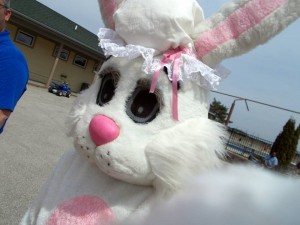 March 27… Just 19 days from now… That's Easter this year. It's so early! And since we celebrate major holidays a little early at ...
Saginaw Bay Resort hosted its 1st Annual Winter Festival this past Saturday. About 80 people were in attendance, which is a great turnout for ...
Now that you've gotten to know about each of our seven resorts, let's talk about the fun you can have at Outdoor Adventures! Water ...
Limited Time - First Visit Special
Free RV Camping Vacation - 3 Days, 2 Nights