Valentine's Day is just around the corner. Many people spend time with the people they love at Outdoor Adventures. That's the case with Paul and ...
With accolades such as Best Beach Town in Michigan, Best Secret Beach, The Country's Best July 4 Celebrations, and more, Grand Haven is a place you ...
The water crisis in Flint, Michigan, is finally getting the attention it deserves. Along with that attention comes federal and state funding, as well ...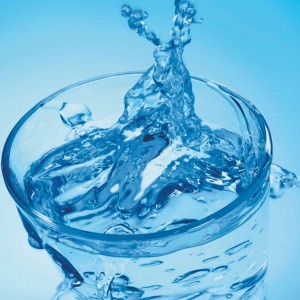 The current water crisis in the city of Flint has been in the news a lot lately. It has reached the point that the ...

In 2013, Outdoor Adventures purchased the former Shardi's Hideaway in Mount Pleasant, Michigan. The location is fantastic, close to Central Michigan University and Soaring ...
By 2001, guests of Outdoor Adventures were asking for a resort closer to their "downstate" homes. In response to that request, we purchased the ...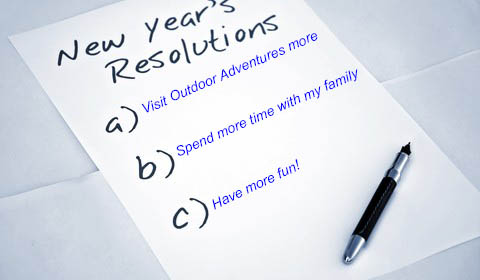 It's almost New Year's Day. It's almost 2016. It's tradition to make resolutions; to declare that you're going to work specifically toward something for ...
In Hawaii, "Ohana" means "family." In West Branch, "Lake of the North" means "family." If you've been there even one time, you know what ...
It's almost Christmas! Shopping is (or should be!) in full gear. By the end of this week, it will be too late to order ...
Limited Time - First Visit Special
Free RV Camping Vacation - 3 Days, 2 Nights