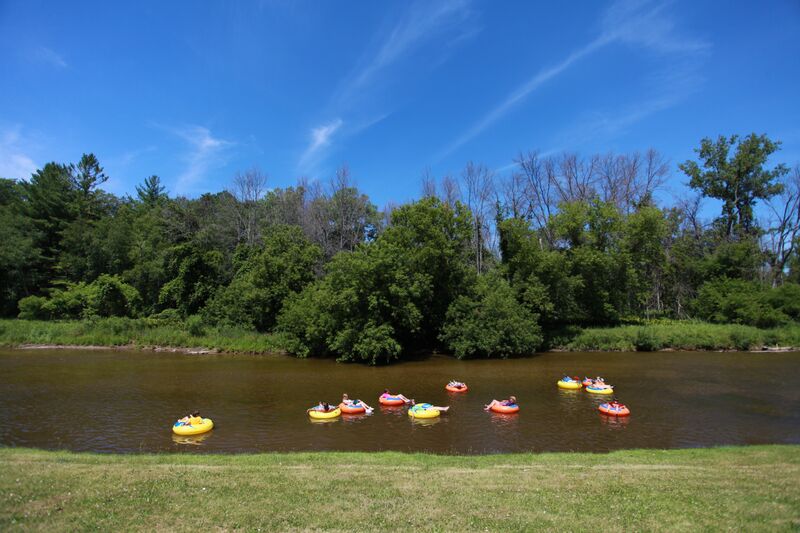 When you say "camping", for many people it brings to mind images of the woods, campfires, new and old friends, the sounds of nature, ...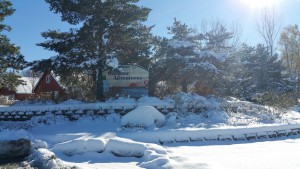 We're going to take a quick break from the tour of resorts and talk about traditions. With it being the end of November and ...
It's 1995. Gas is $1.15 per gallon. Eggs are $1.16 per dozen. A first class stamp is 32 cents. Bill Clinton is President and ...
Making memories and having fun is what Outdoor Adventures is all about! Sit back and relax as we tell you our story. Before you ...