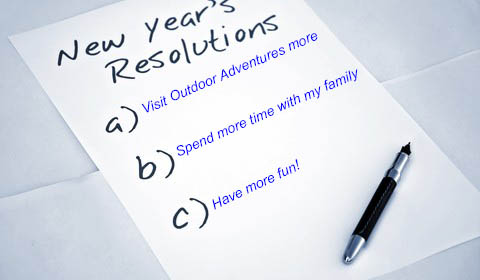 It's almost New Year's Day. It's almost 2016. It's tradition to make resolutions; to declare that you're going to work specifically toward something for ...
In Hawaii, "Ohana" means "family." In West Branch, "Lake of the North" means "family." If you've been there even one time, you know what ...
It's almost Christmas! Shopping is (or should be!) in full gear. By the end of this week, it will be too late to order ...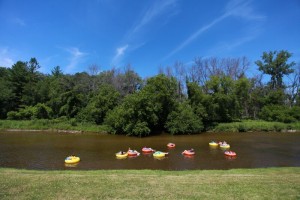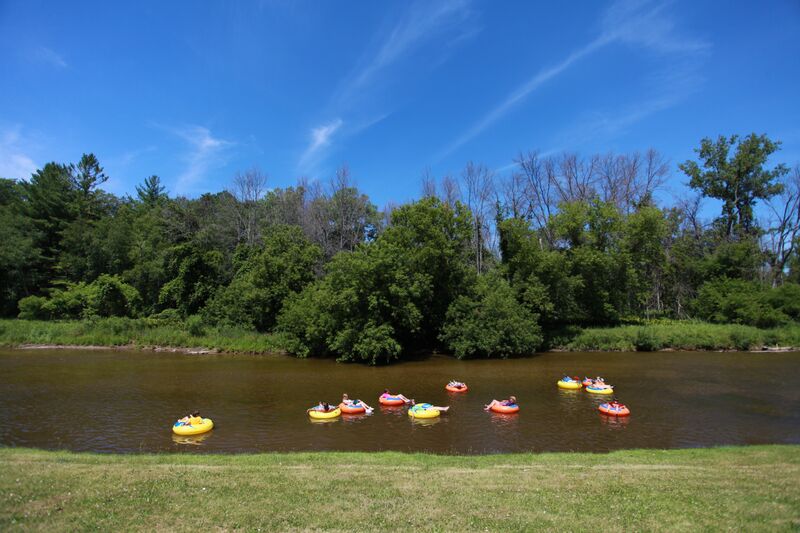 Life is better on the river. And in 1998, we decided that we wanted to be part of it and share it with our ...
When you say "camping", for many people it brings to mind images of the woods, campfires, new and old friends, the sounds of nature, ...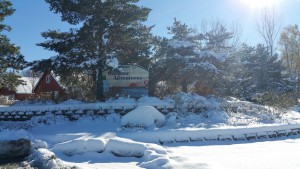 We're going to take a quick break from the tour of resorts and talk about traditions. With it being the end of November and ...
It's 1995. Gas is $1.15 per gallon. Eggs are $1.16 per dozen. A first class stamp is 32 cents. Bill Clinton is President and ...
Making memories and having fun is what Outdoor Adventures is all about! Sit back and relax as we tell you our story. Before you ...
Limited Time - First Visit Special
Free RV Camping Vacation - 3 Days, 2 Nights