Exciting News!
Our network is growing!
American Adventure Holdings ("AAH"), the parent company of Outdoor Adventures, has recently acquired Ocean Canyon Resorts, another premier camping membership company. While Ocean Canyon Resorts and Outdoor Adventures will remain distinct companies, they make for a perfect pairing for those who are looking to travel more and create even more special memories with their loved ones! There has never been a more exciting time for eligible members to explore additional membership offerings.
Outdoor Adventures
Our Mission
Here at Outdoor Adventures, our mission is to provide unparalleled customer service combined with offering premier outdoor resorts, amenities, and activities for you and your family to enjoy the great outdoors. We hope to be the most enjoyable camping experience you'll have in Michigan.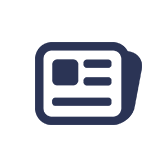 Latest News
Keep current with the latest news provided by our staff. Don't forget to check out each resort location for activities.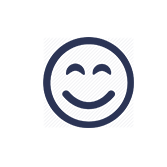 Amenities
Whether you are looking to work or play while you stay with us we have everything for your family needs to enjoy Outdoor Adventures.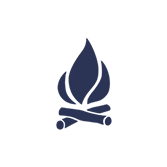 Our History
We are dedicated to serving Michigan by providing some of the finest camping resorts where families can enjoy quality time together.
Outdoor Adventures' Giveaways and Winners
Enter one of our current giveaways and check out some of our lucky winners from previous ones!
our services
We Provide the Best Family Time
What People Say About Our Resorts
PIECES OF CANDY GIVE OUT EACH HALLOWEEN
ICE CREAM CONES SERVED EACH YEAR
latest news
From Our Blog