Outdoor Adventures
Our Mission
To provide fun and unique outdoor experiences for families to create memories that will last a lifetime!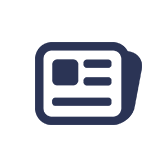 Latest News
Keep current with the latest news provided by our staff. Don't forget to check out each resort location for activities.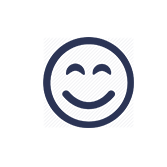 Amenities
Whether you are looking to work or play while you stay with us we have everything for your family needs to enjoy Outdoor Adventures.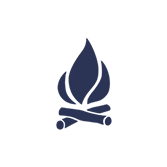 Our History
We are dedicated to serving Michigan by providing some of the finest camping resorts where families can enjoy quality time together.
Outdoor Adventures' Giveaways and Winners
Enter one of our current giveaways and check out some of our lucky winners from previous ones!
our services
We Provide the Best Family Time
PIECES OF CANDY GIVE OUT EACH HALLOWEEN
ICE CREAM CONES SERVED EACH YEAR
latest news
From Our Blog