Shopping, Festivals, Art Fairs, Just to Name a Few
Entertainment is Close to all Our Resorts
Michigan has everything you are looking for in entertainment. Many of the areas where our resorts are located have musical entertainment along with festivals, art fairs, and antique shows. The casinos are just a short distance to drive. Close to all our resort locations are local shopping, historical sites and museums that you can visit.
Landsports (Some activities may not be available at all resorts)
Adult Lounge
Area Festivals
Basketball
Biking
Billiards
Children's Activities
Entertainment
Fitness
Game Room
Go Kart Track
Golf
Golf Practice Tee
Hiking
Horseshoes
Movie Theatre
Planned Activities
Putt-Putt Golf (Outdoor)
Shuffleboard
Tennis
Volleyball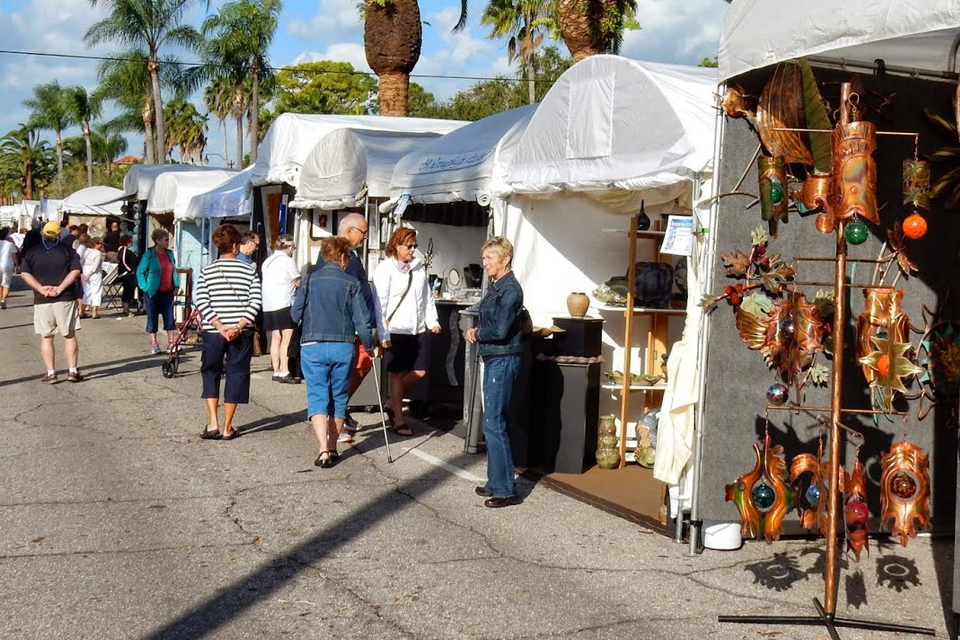 Close to Home
At our resorts we celebrate on a weekly basis. We have themed weeks with planned events to entertain you and your family.
We have something different for you to do every day including arts & crafts, games, and social activities like pot luck dinners and dances. Planned activities during the holidays are especially fun, with something to do for age group.
Nearby Fun
Close to all our resort locations are special community activities. Here we celebrate our Coast Guard during Coast Guard Week in Grand Haven, visit the Back to the Bricks car show in Flint, and, not far from Saginaw Bay, Bay City will be celebrating the Tall Ships again this summer!
There are concerts and musical entertainment both at the resort and surrounding areas. Close to all our resorts are art fairs, antique shows, local shopping, with historical sites, and museums that you can visit Providing another type of entertainment, the casinos are just a short distance to drive.