Once one of Gaylord's original alpine ski resorts called Snow Valley, Benjamin's Beaver Creek is now void of the rope tows and ski lifts of its previous identity. In its place, a family resort has been erected for all season entertainment.
The resort is located just five miles southwest of downtown Gaylord, nestled between Otsego Lake and thousands of acres of state forest. Because of Benjamin Beaver Creek's central location, you are just a short scenic drive from Northern Michigan's many varied treasures such as Mackinaw City, Traverse City, Harbor Springs and the tunnel of trees – a breathtaking ride along Lake Michigan and through the northern forest. Less than an hour's drive will take you to casinos, several canoe liveries and some of the best downhill skiing in Michigan.
See Benjamin Beaver Creek's Facebook page
For all condo reservations, contact Beaver Creek Rentals at (989) 882-1322 or visit www.gogaylord.com.
Resort Services & Amenities
300′ outdoor water slide

Hours: Wednesday-Sunday 12 pm – 5 pm

Paddle Boats
Horseshoes
Basketball
Volleyball
Snowmobile Rentals
Putt Putt golf course
Game Room
Fitness Center
Playground
Adult Lounge
Indoor Heated Pool
Hot Tub
Clubhouse
Snowbelt Motorsports Snowmobile Rentals
Available Activities
Relax by the Pool
Cool of by going for a swim in our pool or one of our lakes. Wade in the creek, if that's more your style. Whatever you do, take the time to relax!
Fishing
Check out our fishing pond and see what you can get on the line during your visit!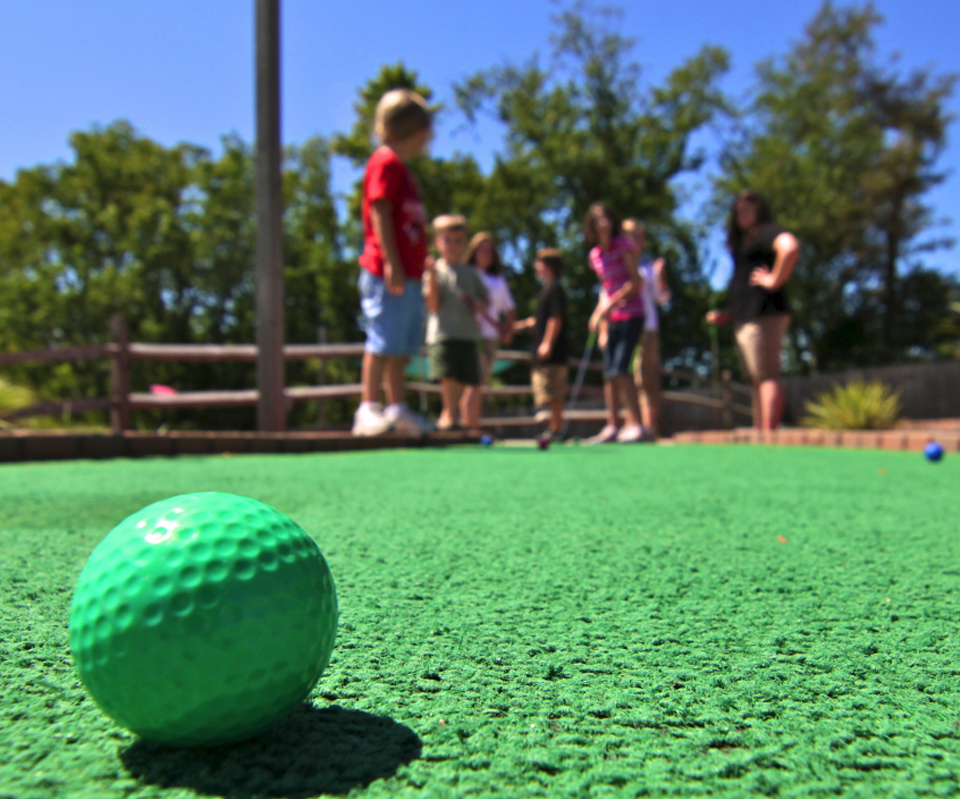 Games
Grab your friends and play a round of putt-putt or a game of horseshoes, or go paddle boating and kayaking!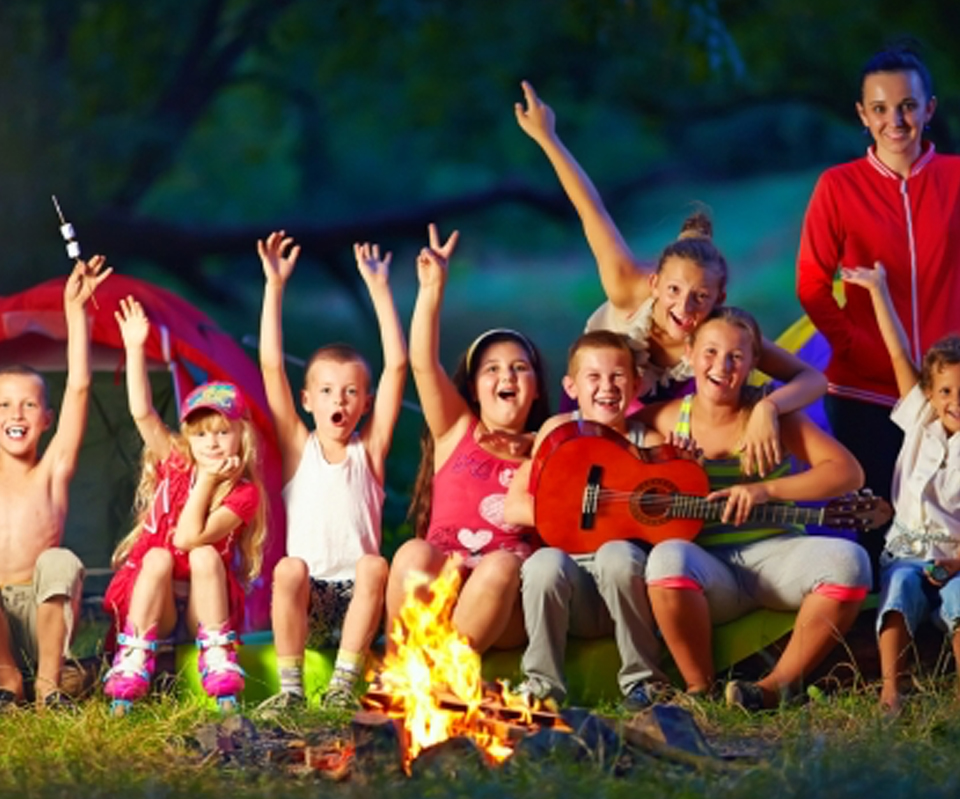 Take A Nature Walk
Keep track of all of the nature you see throughout this beautiful resort. Take a nature walk and look for our resident swan, geese, ducks, and more!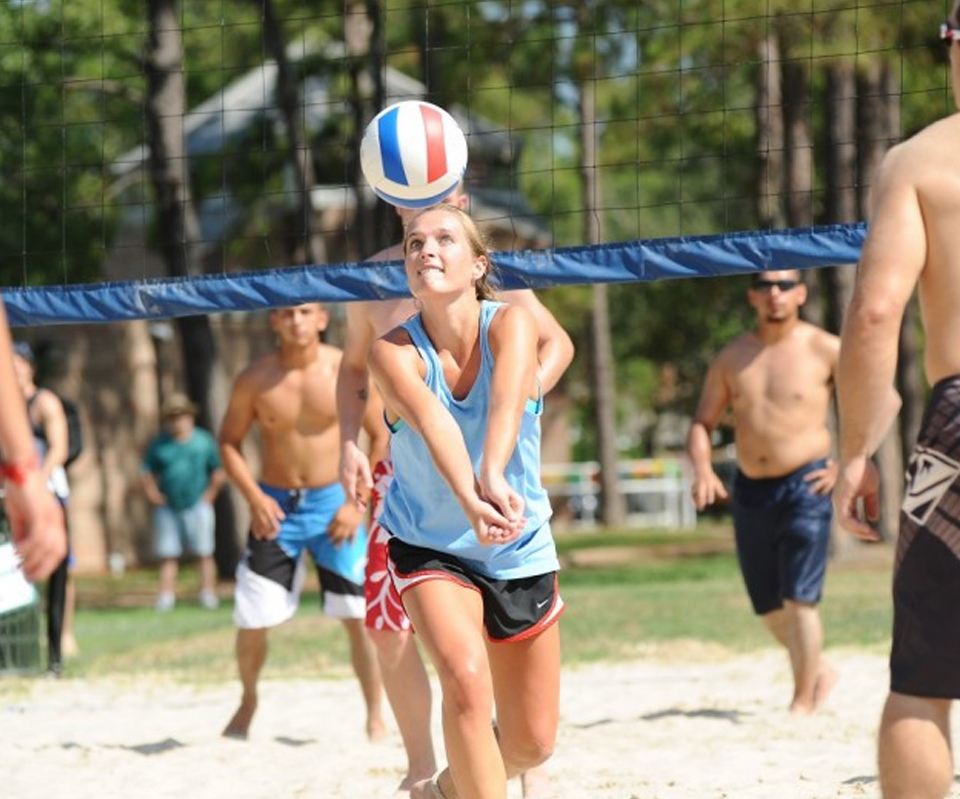 Enjoy the Sunset
Take a quick trip (only about 10 minutes) to the beautiful shores of Lake Michigan! If you can, be on the beach at sunset to witness one of the most beautiful you'll ever see.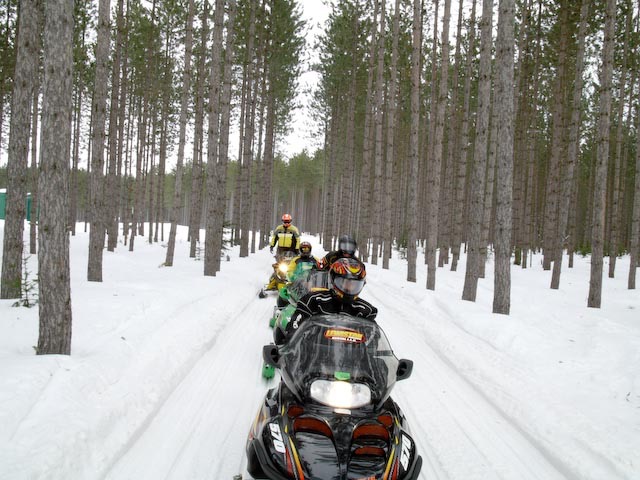 Snow Mobiling
Winter doesn't have to end your camping fun! Our Benjamin's Beaver Creek Resort located in the Snowbelt of Michigan offers the perfect wintertime getaway with access to Dynamic Sleds snowmobile rentals. Break out of the wintertime blues and book a snowmobiling getaway the whole family can enjoy!
Resort Photo Gallery