Want to get in touch? We'd love to hear from you.
Our top priority across the company is to provide unparalleled customer service. You, your friends, and family are our primary focus. Your customer feedback is important to us to build a lifelong relationship with you. We hope that you'll get in touch with us to submit requests, suggestions and feedback.
If you should ever have a complaint, we take all customer feedback seriously and will respond quickly to any needs that you should have. It's our sincere desire that you will have a great time while camping with us in one of our RV resorts and campgrounds located in the great state of Michigan.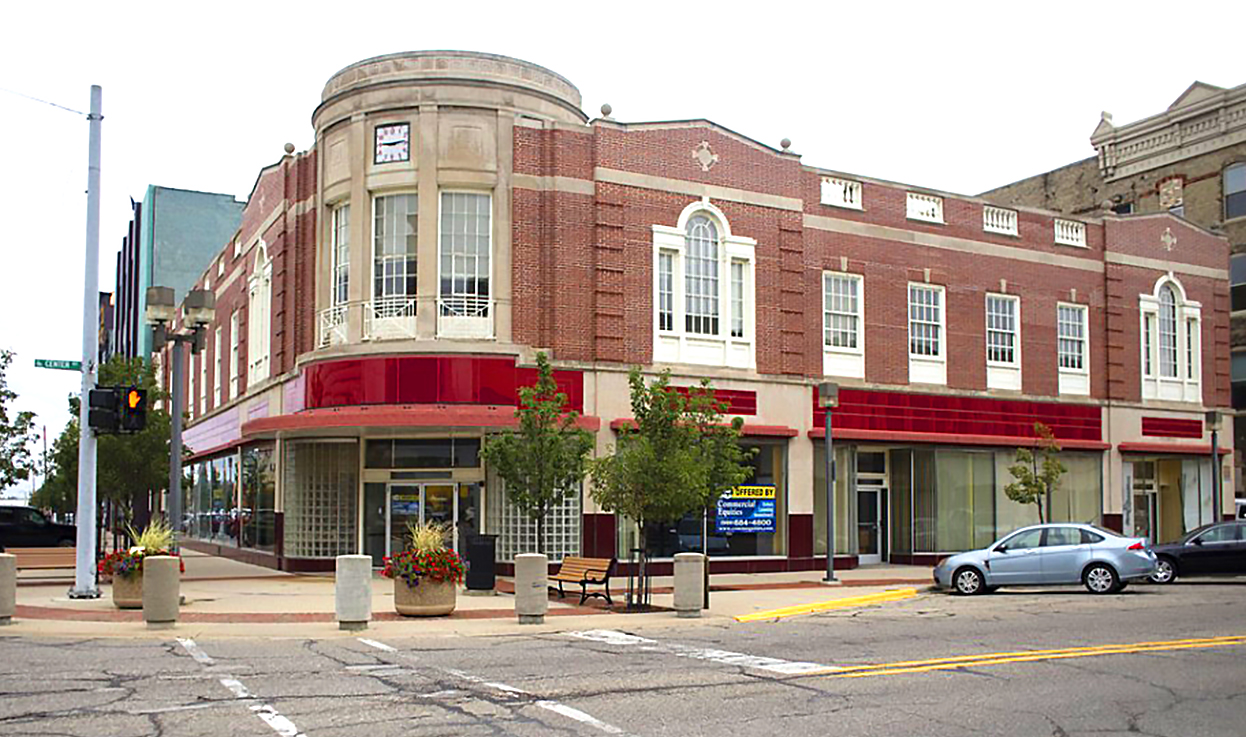 Home Office
800 Washington Ave #200
Bay City, Michigan 48708
General: (989) 671-1125
Member Services: (989) 671-1125, option 2
Billing: (989) 671-1191
Pay Membership Account By Phone: (800) 447-1760
Fax: (989) 671-1192
wecare@outdooradventuresinc.com
Current Hours:
Member Services: Mon-Fri, 8 am – 5 pm, Sat 9 am – 5 pm, Sun Closed
Other Administrative Offices: Mon-Fri, 8 am – 5 pm, Sat-Sun: Closed
Contact any of our Resorts
Lake Shore
4392 N. Irish Rd.
Davison, MI 48423
Security: (810) 658-3388 ext. 2
Store: (810) 658-3388 ext. 4
Saginaw Bay
4738 Foco Road
Standish, MI 48658
Security: (989) 846-1357
Store: (989) 846-0128
Mt. Pleasant
340 N. Loomis Road
Mt. Pleasant, MI 48858
Security: (989) 772-5953
Store: (989) 772-5961
Rifle River
334 Melita Road
Sterling, MI 48659
Security: (989) 654-3315
Store: (989) 654-3195
Wilderness
1050 Husak Road
Omer, MI 48749
Security: (989) 653-2091
Store: (989) 653-2224
Lake of the North
3070 Elm Drive
West Branch, MI 48661
Security: (989) 345-1858
Store: (989) 345-2700
Kalamazoo
8368 W. C -Ave.
Kalamazoo, MI 49009
Security: (269) 888-2579
Store: (269) 337-0959
Grand Haven
10990 Us Highway 31 N,
Grand Haven, MI 49417
Store: (616) 844-7490
Benjamin's Beaver Creek
5004 W. Otsego Lake Drive
Gaylord, MI 49735
Store: (989) 705-1044