With accolades such as Best Beach Town in Michigan, Best Secret Beach, The Country's Best July 4 Celebrations, and more, Grand Haven is a place you have to visit at least once. What better way to do that than plan a visit to Outdoor Adventures' Grand Haven Resort?!
Located just seven miles from the beautiful shores of Lake Michigan, Grand Haven Resort is located in the perfect location for you to be able to enjoy the west coast of our gorgeous state. In town, there is always something fun to do. The best way to keep up on that is to check out the calendar of events on the Chamber's website. Coast Guard Festival, Beach Survival Challenge, the Art Festival, the nearby Tulip Festival, the Musical Founation, and a lot more is waiting to show you some fun this summer!
But you don't have to go into town to have fun. You can do that right at the resort!
The staff at Grand Haven Resort is ready to make your visit fun and memorable!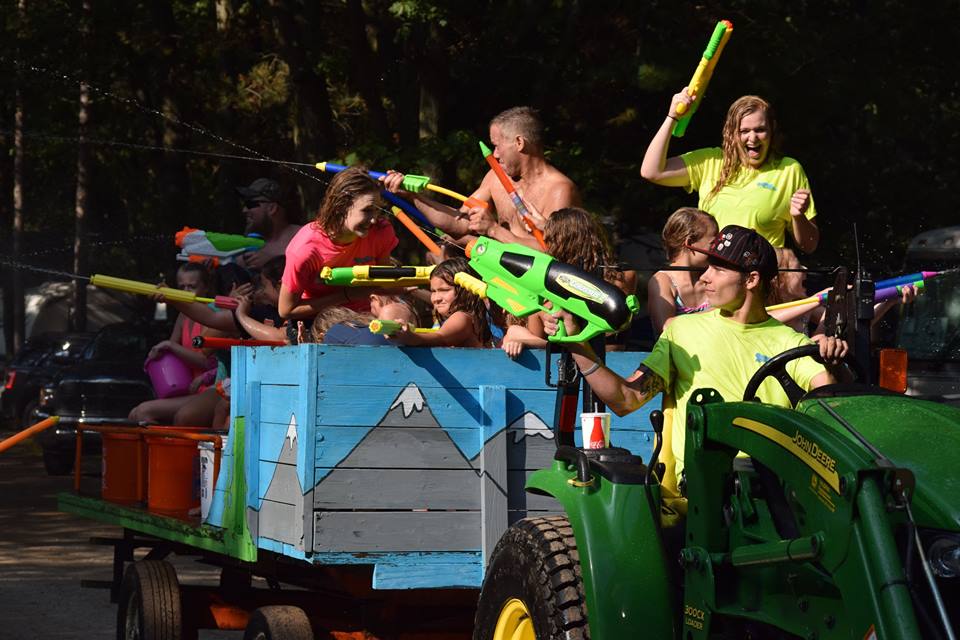 The resort amenities will help you, your family, and your friends to make memories to last forever! Mini golf, go karts, basketball, volleyball, a train ride, swimming in our two pools, a wagon ride, playing with friends new and old, dancing the night away, showing off your karaoke skills, horseshoes, community fire pits, and so much more are just waiting for YOU!
Whether you like to camp in your RV, your fifth wheel, your tent, or a cabin, we can accommodate you!
The grounds are beautiful, as is the surrounding area. You won't find a beachfront, pier, or sunset as picturesque as beautiful anywhere else as you will in Grand Haven!
Want to learn more?
Check out our Facebook page specific to Grand Haven Resort:
https://www.facebook.com/GrandHavenResort/
Or the resort-specific page on our website:
http://www.outdooradventuresinc.com/resort-grandhaven.html
Or the park map on page 9 of this link:
http://www.mobilerving.com/assets/uploads/24423/1433949431.pdf
We can't wait to see you this summer, and all those that follow! Get ready to make memories and have FUN!