In 2013, Outdoor Adventures purchased the former Shardi's Hideaway in Mount Pleasant, Michigan. The location is fantastic, close to Central Michigan University and Soaring Eagle Casino and Entertainment Complex.
Our initial plan was to develop 100 campsites quickly so we could add them to the existing 100 and then continue to develop the park into the gem we know it will be.
We quickly learned that a lot more work was needed than we anticipated, meaning we had to basically tear everything down and could only use the underground components from Shardi's. We spent the next year and a half in construction mode.
The construction continues, but we were very excited to be able to open the resort to guests for one month in 2015. Feedback from those guests and from others who've taken a drive to go through the resort has been great!
Mount Pleasant Resort is proud to offer a fun and unique playground, a well-stocked fishing pond with a great beach, two beautiful lakes (which will provide more great fishing as well as kayaking, paddleboating, a sandbar, and more), a camp store, a clubhouse, horseshoes, volleyball, bathhouse, and laundry facilities.
The existing campsites are large, pull-through, and full-hookup. We're soon going to be building cabins and putting in a pool.
This resort is full of potential and we intend to bring it out! We are excited about our first full season of being open, which will begin soon (likely early May), and are eager to welcome you! We have a full schedule of themed weeks and activities to keep you, your kids, and your grandkids busy!
Grab a spot, sit back, and enjoy your time at the beautiful Mount Pleasant Resort!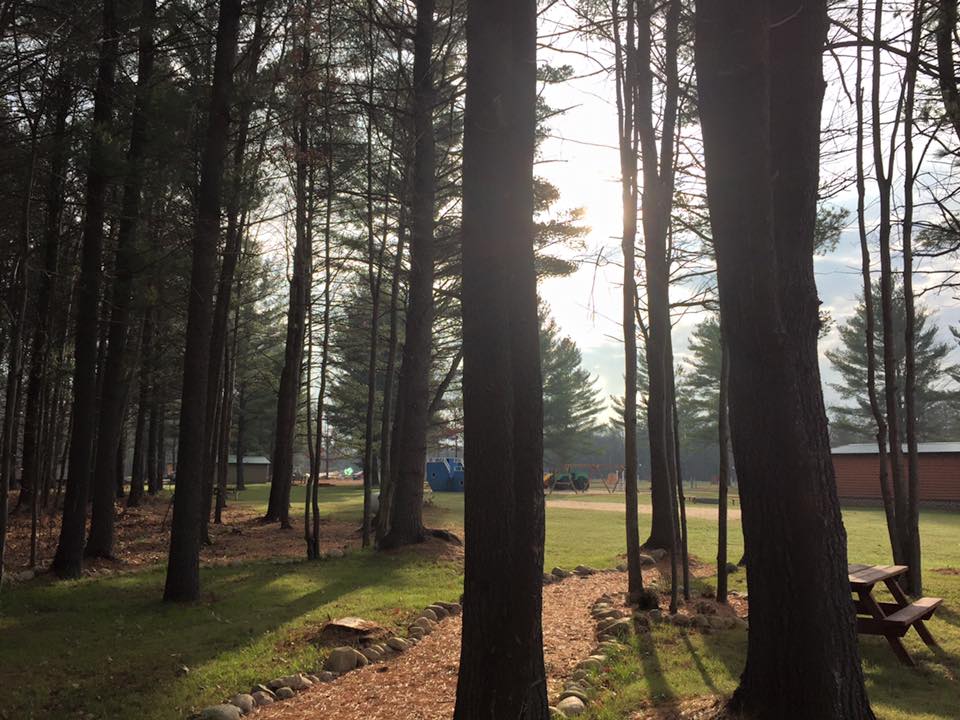 Want to learn more about Mount Pleasant Resort and keep up with what's happening there?
Check out the resort-specific page on our website:
http://www.outdooradventuresinc.com/resort-mtpleasant.html
Or the resort-specific Facebook page:
https://www.facebook.com/MountPleasantResort/
You can check out the site map on page 21 of the Guest Guide:
http://www.mobilerving.com/assets/uploads/24424/1433949559.pdf
Start making your plans to visit us in 2016. It's going to be an amazing year!