Happy National Camping Month! 🎉 
Every year during the month of June, people across America set aside time to celebrate their love of camping. Outdoor Adventures is no exception! We live, breathe and sleep camping! It's life-enriching, healthy, and a great way to build lasting memories with your friends and family. 
To celebrate National Camping Month, we've created a bucket list of five things you should do this year while camping. Join us on our Facebook page and as you knock items off your bucket list for a chance to enter fun giveaways! 
Whether you're new to camping, or an avid camper, these five bucket list items will be sure to add even more fun to your camping experience! Let's get into it! 
#1.  S'mores Around a Campfire!
What's camping without a campfire? Now, take that up one notch and grab your graham crackers, chocolate, and marshmallows! Making smores is a great way to enjoy time with family and friends. Everyone can participate which makes this activity great for bonding and building relationships.
#2. Spot a Creature in Nature 
We aren't the only ones who love the outdoors. On your next camping trip, grab a loved one and your camera and see who can spot the most creatures in nature. If your camera is also a phone, google unfamiliar creatures to learn even more about them! 
(Fun Fact: Google search now allows you to search by pasting an image into its search engine. Snap a picture of a creature, post it to google, and learn all about that creature in seconds!) 
Please be sure to use caution when going near familiar and unfamiliar creatures. Remember, the outdoors is their natural habitat. Be sure to let them be and keep a good distance. 
#3. Watch a Sunrise or Sunset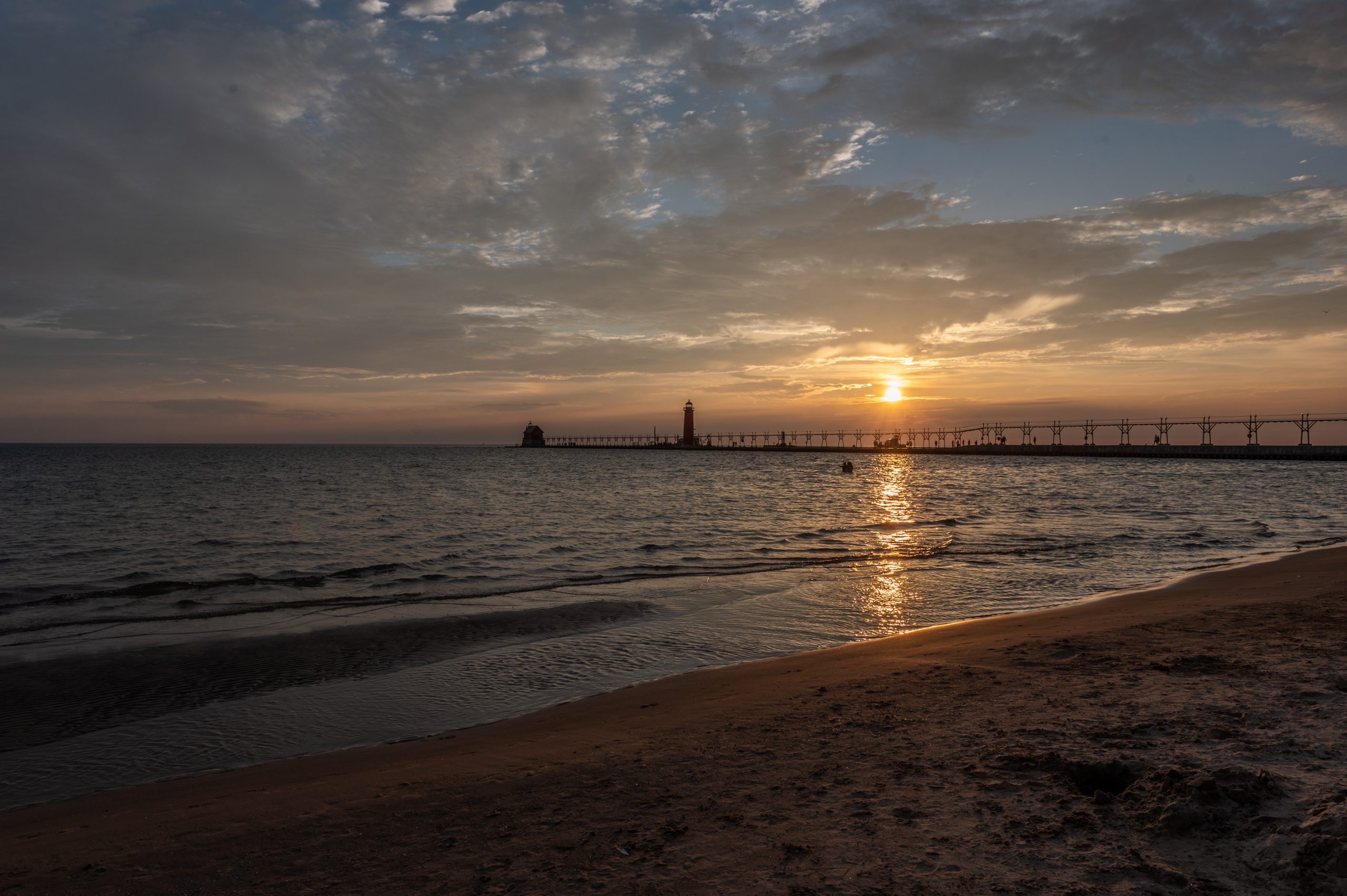 Everyone camps for different reasons, but one of the top reasons for camping for our members is the serenity! What's more serene than taking in a beautiful sunrise or sunset? This activity is great for both the early bird and the night owl. Sit outside just before 6 am to see the sunrise, or near 8:50 pm to see the sunset. Snag a picture during your stay, and tag Outdoor Adventures on Facebook.
(Fun Fact: Most newer iPhones and Androids come equipped with a timelapse feature in the camera. Set your phone down with the camera facing the sunrise/sunset, hit record, and sit back and relax. Later, you'll have a cool timelapse video of a sunrise or sunset to share with those who missed out on a great camping experience.) 
#4. Get Active!
Staying active while on vacation is important, and our campsites are designed with that in mind. No matter your preference, we have something for everyone to stay physically well during your stay. Go on a bike ride with the family, hike a trail, play a game of putt-putt golf, enjoy swimming, or do it all! Just be sure to snag a picture as you knock this item off your bucket list. 
#5. Invite a Friend to Camp!
At Outdoor Adventure we believe you can build a strong family relationship through camping and being together in the great outdoors. This doesn't just include your immediate family. Relationships made through camping have become lifelong friendships that have transferred into a family.
Your last bucket list item is to invite a friend to camp with you. We'd love for you to create new and lasting memories with those closest to you while staying with us. So invite a friend to experience all that Outdoor Adventures has to offer, snag a picture of you camping, and tag us!
Camping season is what we're all about! We look forward to all of the wonderful experiences and memories you will create this year, and we hope these five bucket list items spark you to create even more fun as you camp!
Happy National Camping month, and as always, Happy Camping!