"Peak season" at Outdoor Adventures runs from Memorial Weekend through Labor Day. This is the time of year we get the most visitors at each of our seven resorts. It's also the time of year when there are the  most "things" to keep you entertained during your visit with us!
At each of the resorts, you'll find various amenities to keep you busy whenever you're looking for something fun to do. Basketball, volleyball, horseshoes, tetherball, kayaking, paddle boating, canoeing, rafting, swimming (in a pool, lake, or river), relaxing in a hot tub or sauna, catching a movie, playing on a playground, playing a round of putt-putt golf… The list goes on.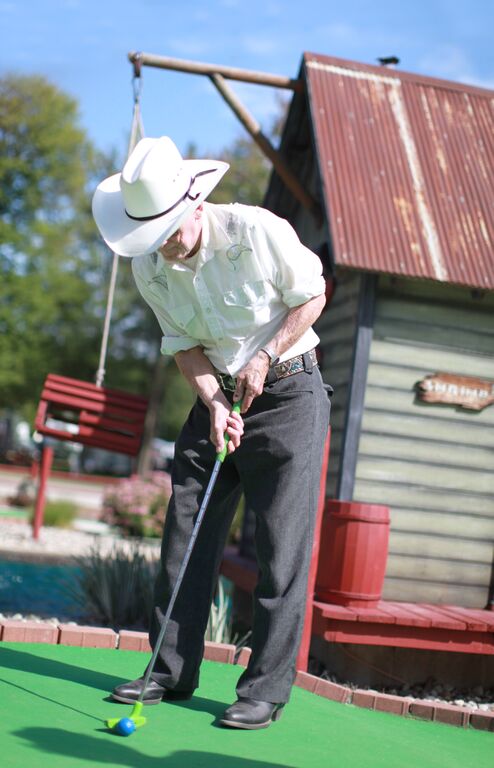 But wait! There's more!
Peak season brings THEME WEEKS to each of the resorts! Western Week, Family Challenge, Carnival Week, Vegas Week, Pirates and Princes, Chocolate Week, Sports Week, Water Fun, and so many more themes are there for you to have fun all summer long! Check out the 2016 schedule of theme weeks here. Each theme week is packed with fun activities for kids and adults. Keep an eye on our website and social media pages for the weekly schedules as they are finalized and posted!
Auctions are always a big hit at our resorts, and we're excited to be bringing them to Grand Haven and Mount Pleasant resorts this year too! Auctions are put on by an outside auction company. They have an inventory of lots of really cool random stuff; basically overstock from lots of different sources. They may have camping gear, toys, clothes, pet supplies, food, kitchen supplies, or just about anything else. And it's all there for YOU to bid on, win, take with you, and enjoy! Check out the schedule for this summer here!
Craft shows are very popular among our guests, and this year will be no different. Guests just like you set up their hand-crafted treasures for your perusal and purchase. It's always fun to look at what's available and pick up a little something for yourself or someone dear to you. You can sign up to sell at a craft show by calling or stopping at the store of the resort you want to sell at. Here is the schedule for this year's craft shows at each resort!
There's lots of fun planned for this summer, and we hope you're planning to be part of it! We're ready to jump into the fun right with you!