Why a calendar?
Time flies by, and it can often be hard to track all the things going on from day-to-day. Camping trips, doctor appointments, extracurriculars; it helps to have a calendar to track it all. And while digital calendars are always an option, it's nice to put pen to paper and have a physical item to reference when wondering what you have coming up. And wouldn't it be wonderful to see your favorite Outdoor Adventures' camping destinations while flipping through your calendar? Not only photos of your favorite camping spots, but your very own photo that you took while camping?
The giveaway!
Soon, in select Resort Stores, we will be selling Outdoor Adventures calendars for 2022. These calendars will feature beautiful photos of our very own Resorts, along with important dates specific to OAI members! But, we need your help! We want to feature YOU, our members, and your photos in this calendar. And that's not all! If you submit a photo for consideration to be in the calendar, you will automatically be entered into a drawing to win a $250 gift card*!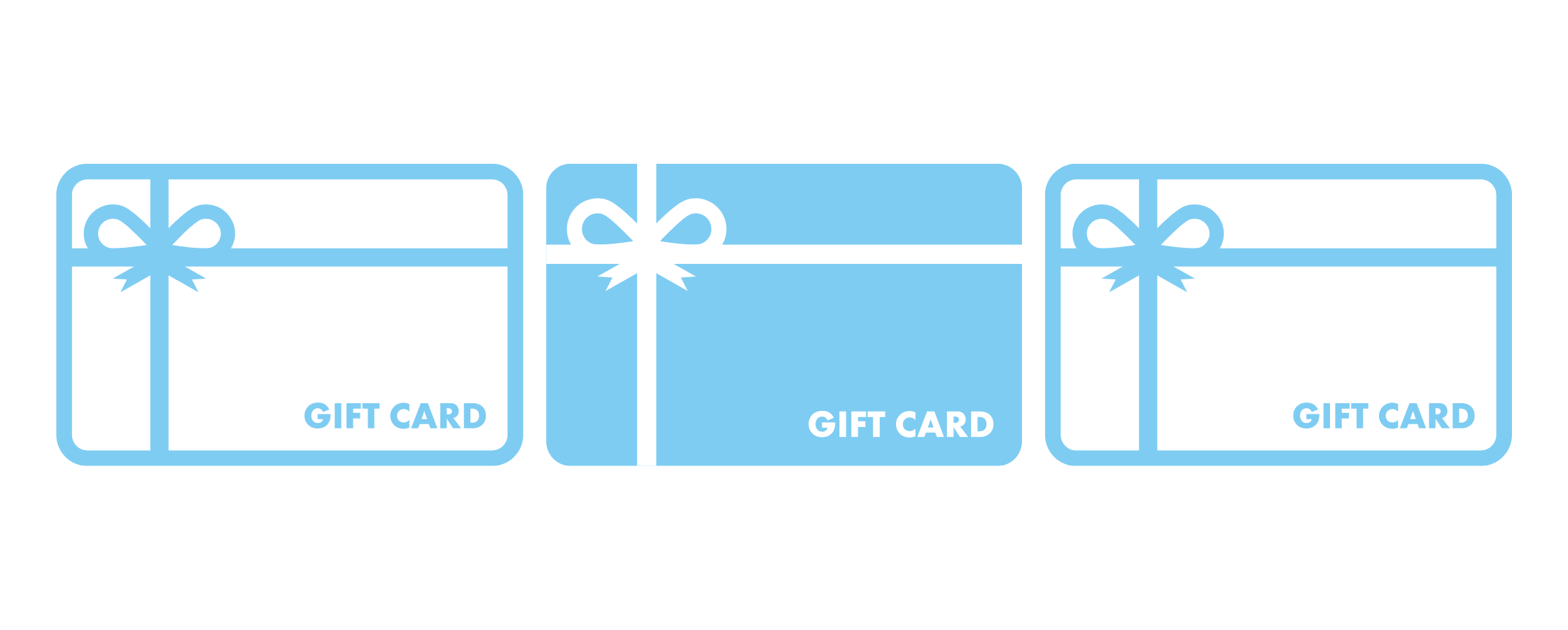 How to submit your photo!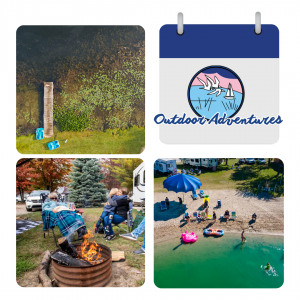 Do you have the perfect photo from a camping trip at one of our Resorts? If so, you can submit it for consideration by visiting the photo submission page here*! We're accepting photos showing scenery, campsites, seasons, family, and more.
Photo collection will run from April 1 to June 10, 2021. The winner of the drawing will be announced here and in our Official Outdoor Adventures Member Facebook Group.
At the end of summer, you will be able to purchase these official Outdoor Adventures calendars in select Resort Stores. We're very excited to launch this calendar product in our Stores, and we're even more excited to fill it with our very own members' camping photos. So submit your photos today!
*Photo requirements, consent and authorization for use of photographs, and rules apply. 
*The gift card will not be replaced if lost or stolen. The gift card may not be transferred, used for prior purchases, or redeemed for cash. The cards are also subject to the terms and conditions specified by the company that issued the card, which could forbid the prize winner from selling the card or using it for business purposes. Card expiration date applies.